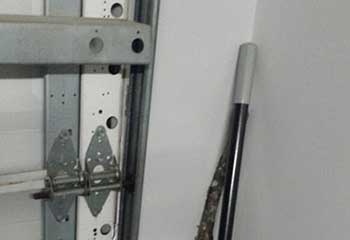 Garage Door Troubleshooting
Customer Issue: Mr. Lemarr's garage door began slowing down, moving jerkily, and making alarming grinding and squealing sounds when raised above a certain level.
Our Solution: The customer's opener had a self-diagnostic feature, which made it easier to determine that the opener wasn't the problem. Further inspection revealed a broken hinge that had deformed one of the upper panels, causing the door to shake constantly; both the hinge and panel were replaced, and the problem solved.
Calvin Lemarr
- Gladeview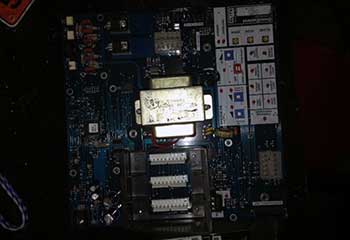 Opener Repair
Customer Issue: Malfunctioning Chamberlain door opener.
Our Solution: The electromagnetic pulses fried the receiver logic board and it needed to be replaced. After we put in a new 041AB050-2M circuit board, we had to reprogram the remotes as well. We tested the safety mechanism and made sure the other components were functioning properly.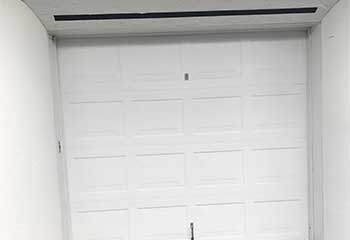 New Garage Door Installation
Customer issue: Garage door fitting.
Our Solution: We have successfully installed a vertical-paneled Amarr garage door for a customer who has had damage occur to the previous unit. We have also equipped doors with an electrically operated Chamberlain system as per client's request.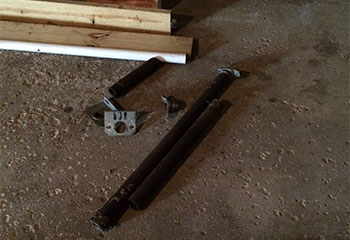 Spring Replacement
Customer issue: Spring malfunction.
Our Solution: After arriving, we discovered the existing spring was broken in two places. We upgraded the mechanism to a dual spring system and have also installed braces to reinforce the door.
Selina Wyatt
- Miami Springs